All prices are in Canadian dollars.
Unconscious Bias
Date:
Aug 10, 2021 - Aug 10, 2021
Time:
1:00 PM (EDT)
Location:
Zoom Virtual Platform
ON
---
Exclusive Offering for Ontario Members Only.



Workshop Dates: August 10th, 2021 from 1PM - 4:00PM EDT
The primary goal of the workshop is to create awareness and knowledge of what unconscious (implicit) bias is and how it impacts engagement, decision making, and cultural practices. Understanding its importance in creating a more equitable, diverse and inclusive workplace makes a difference in how teams interact and in how collaboration takes place from a more empathetic lens. If left unacknowledged, unconscious bias will lead to obstacles to equity, inclusion, retention, engagement, innovation, teamwork, comradery, and performance.
The workshop highlights how attitudes, stereotypes and cultural bias can lead to feelings, actions, behaviours and decisions that can benefit some within the workforce, but impede others to succeed, including those with a voice or a seat at the decision-making table. The workshop provides practical strategies to minimize the impact of our blind spots along with the skills and training on identifying biases patterns.
The course also looks at the gaining and understanding of different perspectives, and it also looks at the bigger picture of diversity, equity and inclusion of culture change for creating respectful workplaces. It addresses the importance of being an ally, supporting and advocating for those with less access, privilege, or power. It looks at the advantages of enabling everyone to bring their authentic self to work. The workshop is interactive and engaging, provides a safe, respectful, and inclusive space for learning.
Workshop topics include:
Awareness, understanding and management of unconscious bias across various workplace cultures.
Understanding of diversity, equity, inclusion, accessibility, belonging and psychological safety in creating respectful workplaces
Understanding and addressing stereotypes
Understanding privilege within the workplace
Bringing your whole authentic self to the workplace
Building stronger workplace relationships
Exemplifying inclusive behavior
Being an Ally
Influencing change
Microaggressions
Anti-racism
Equitable and inclusive managing and leadership, hiring practices and performance management
Tim Morton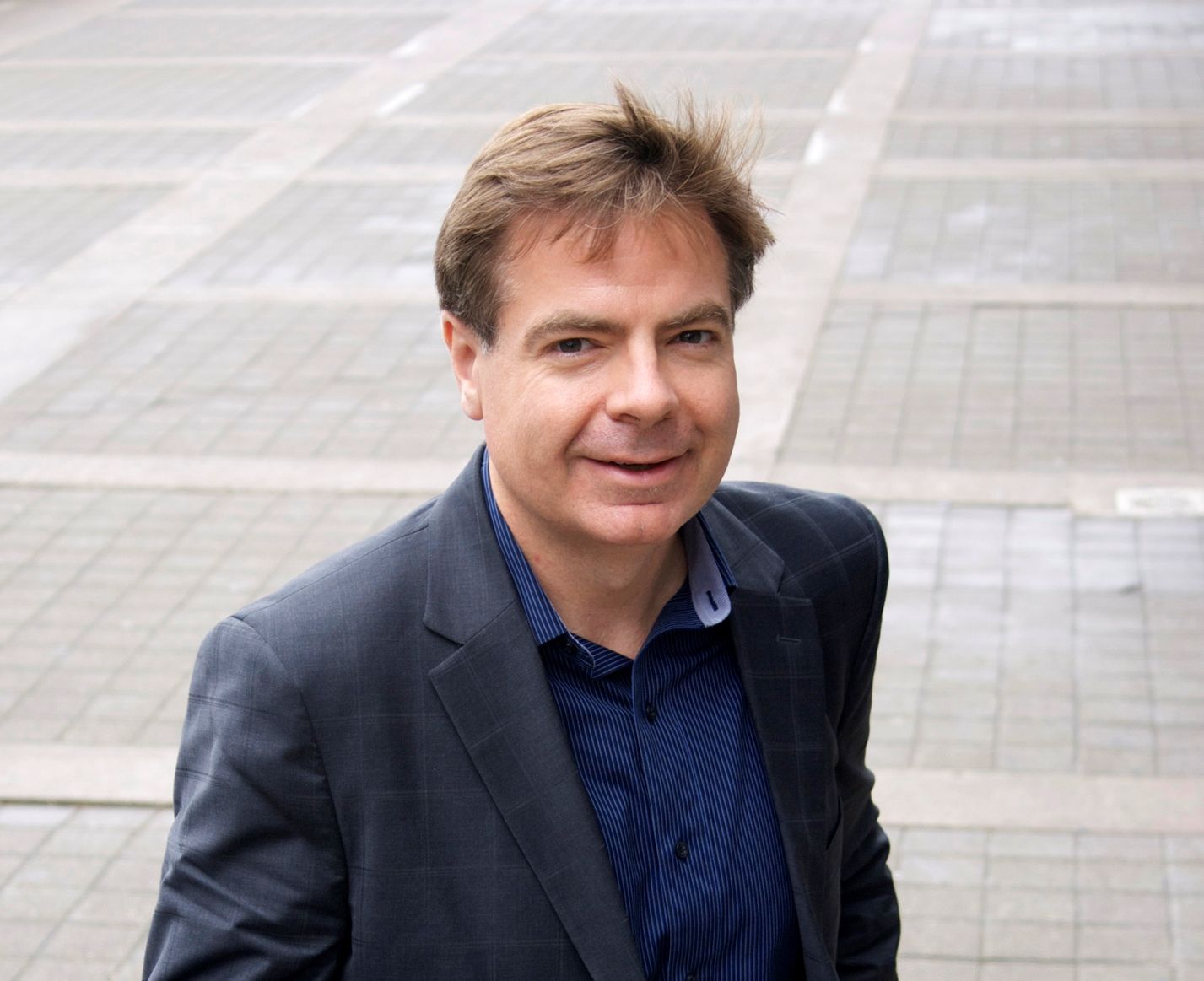 Tim is the Founder and President of Prompta (Latin for Readiness), proudly Canada's first certified diverse change management consulting and executive coaching firm by the Canadian LGBT+ Chamber of Commerce (CGLCC), and the 2018 Canadian LGBT+ Business Enterprise of the Year.
Tim is an internationally recognized leader in driving successful business transformation and culture change. He's passionate about facilitating effective and lasting change, building capabilities and coaching leaders to enable their organizations to thrive through change and disruption. To date, he's supported over 30 organizations to thrive through transition, including having enabled M&A integrations valued at $32 billion in aggregate.
In 2019, Tim launched Prompta AI® a diversity, equity and inclusion culture change accelerator which utilizes NLP & Machine Learning to uncover employee/stakeholder sentiment to improve change effectiveness, business adoption and enhance employee engagement.
Tim's work-life mission is focused on improving corporate cultures, and enhancing working lives. He's passionate about championing culture change to effectively drive diversity, equity, inclusion, and equality. Tim facilitates safer, kinder and more accepting business environments to enable employees to bring their whole self to work.
Pricing:
Regular Registration (Opens on July 5th, 2021)

Ontario Member: $99 + HST (13%)
Subsidized by: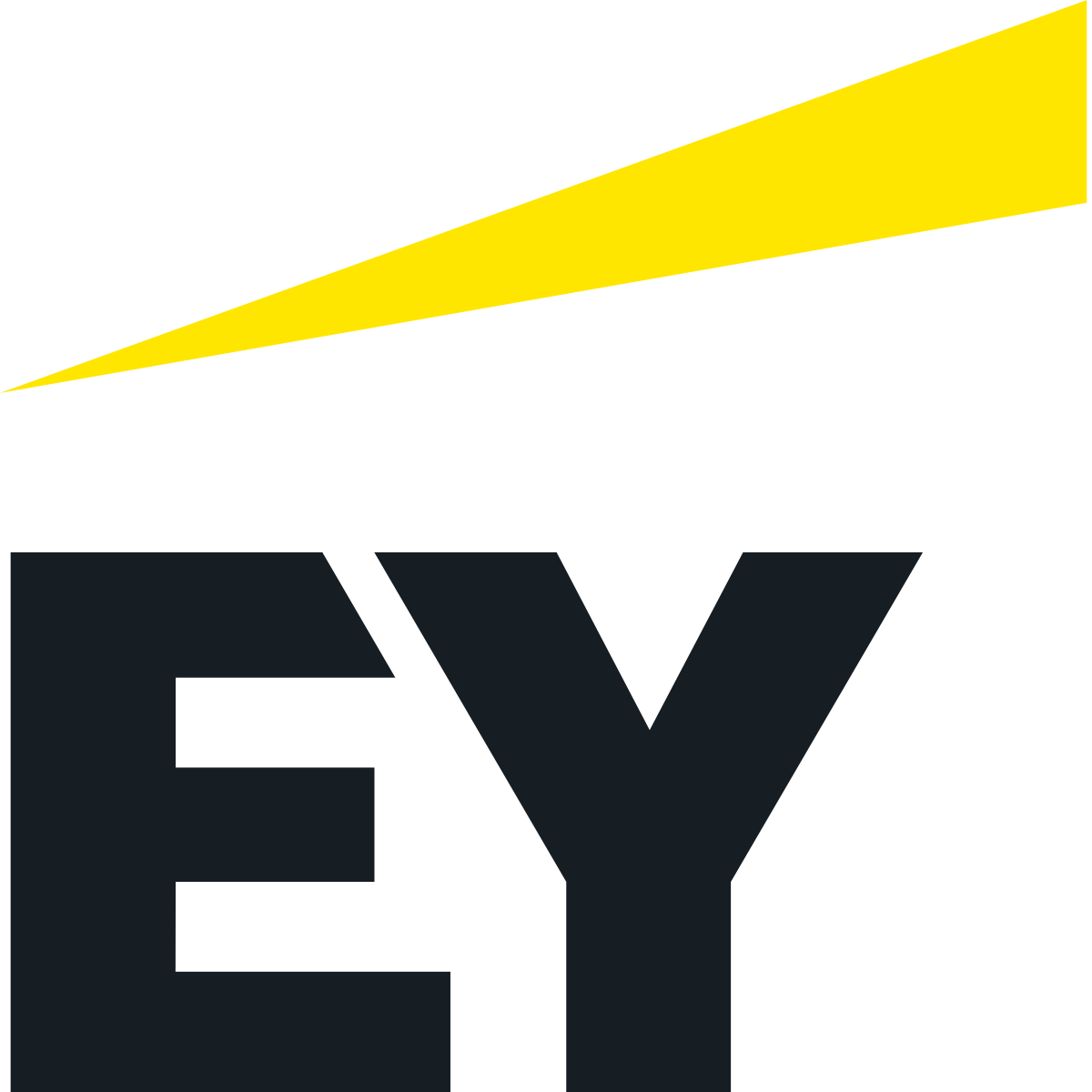 This seminar is worth 5 Continuous Professional Development (CPD) Maintenance Credits
To begin, please enter your email address below.
Should you not be able to complete the form in one sitting, any information you have entered will be saved and your form will continue from where you left off when you return.

By entering your email you are giving your consent to be contacted electronically by Supply Chain Canada on matters regarding the event and your registration/enrollment.