All prices are in Canadian dollars.
Strategic Sourcing Essentials
| | | |
| --- | --- | --- |
| Date: | | Oct 05, 2021 - Oct 06, 2021 |
| Time: | | 10:00 AM (EDT) |
| Location: | | Zoom Virtual Platform |
---
Strategic Sourcing Essentials
Workshop Dates:
October 5: 10:00AM EST - 2:00PM EST
October 6: 10:00AM EST - 2:00PM EST
Some organizations relegate their procurement department to administrative tasks like getting quotes and cutting POs. Others give this department the title of Strategic Sourcing and add in the responsibility of also managing the RFP process and negotiating with suppliers. But the role's still largely transactional and reactive, lacking the tools needed by Procurement professionals to align the supply chain with organizational objectives and competitive market positioning.
In this course, we'll take you through 6 modules designed to give you those tools and elevate your role into a truly strategic function. Each module's been recorded so you can go through the content at your own pace. And you'll be given a 1-year subscription to our eLearning platform, so you can re-watch the course content and sign up for additional courses on related topics such as Elite Negotiation Strategies, Vendor Management and Category Planning.
COURSE OUTLINE

Module 1 – Aligning Organizational Objectives
Module 2 – Competitive Positioning, Supply Chain Risk and Risk Mitigation
Module 3 – Leading Class Practices
Module 4 – Vendor Management
Module 5 – Negotiation Strategy
Module 6 – Case Study – Process Transformation Initiative at Nuclear Inc.
Instructors
Mark Morrissey, CEO – Link-Sage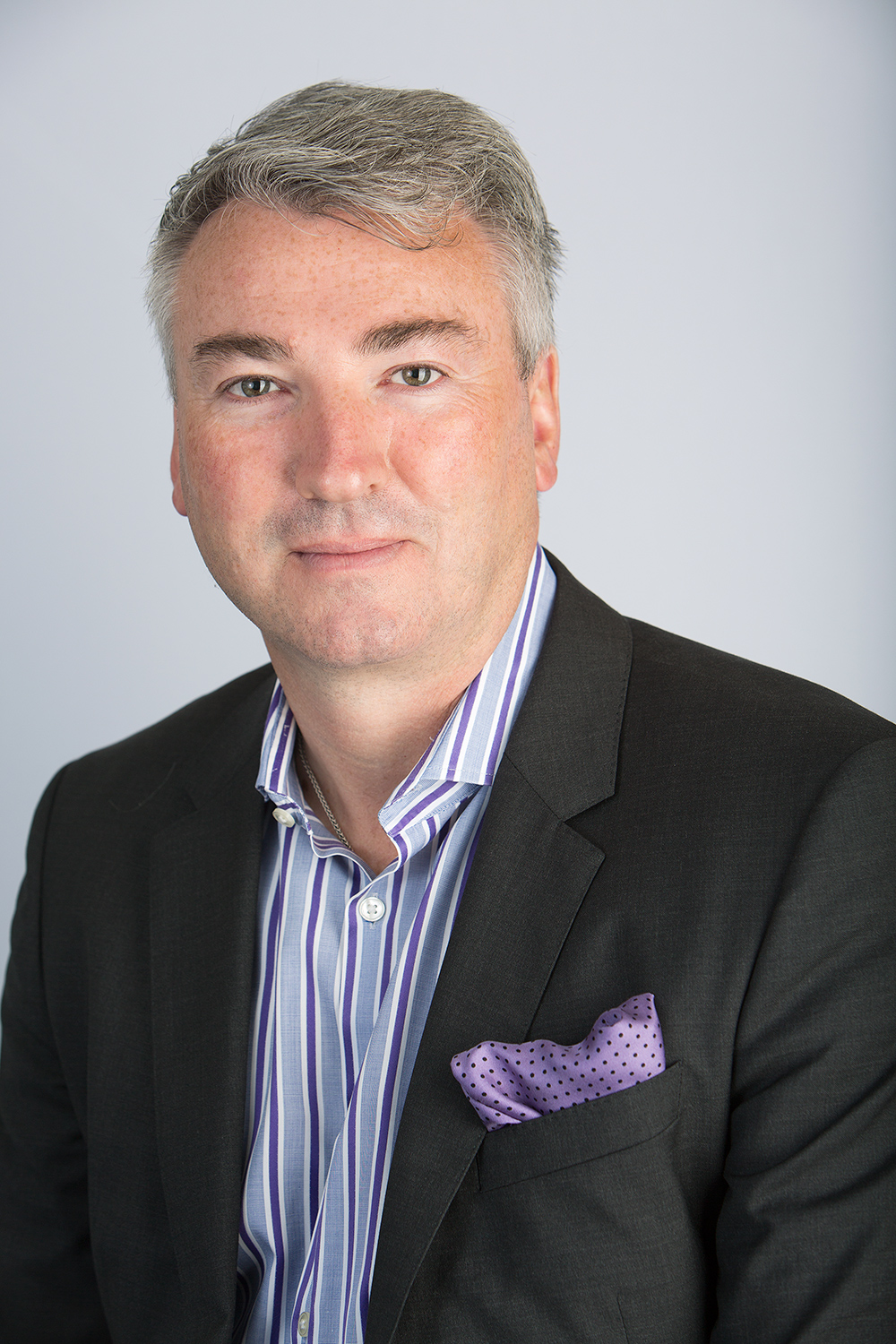 Mark Morrissey is a senior strategic sourcing and supply chain leader with extensive experience in industry and consulting. Mark works with organizations to meet strategic objectives and drive enhanced value through strategic sourcing and procurement. Mark's experience and skills include the negotiation of complex high value contracts with suppliers in manufacturing outsourcing and IT outsourcing.

Mohammed Faridy, CEO – OneView
Mohammed is a highly skilled negotiator with extensive experience in procurement transformation, contract negotiations, vendor management, outsourcing and staff development/training.
CPD: This seminar is worth 5 Continuous Professional Development (CPD) Maintenance Credits
Interactive Workshop Cancellation/Refund Policy:
A full refund will be issued on cancellations received in writing at least 10 business days prior to the workshop start date. An administration fee of $150.00 is applicable if notification is received between three and nine days prior to start date. Thereafter no refund will be available. Substitutions and transfer of registrations is permissible when received in writing three business days before the workshop start date. Credits to be used for future offerings are valid for 12 months from the date of initial payment and will expire if not used in that time frame.
To begin, please enter your email address below.
Should you not be able to complete the form in one sitting, any information you have entered will be saved and your form will continue from where you left off when you return.

By entering your email you are giving your consent to be contacted electronically by Supply Chain Canada on matters regarding the event and your registration/enrollment.