All prices are in Canadian dollars.
Software Tools for Procurement Professionals
| | | |
| --- | --- | --- |
| Date: | | Aug 18, 2021 - Aug 19, 2021 |
| Time: | | 10:00 AM (EDT) |
| Location: | | Zoom Virtual Platform |
---
Software Tools for Procurement Professionals
Workshop Dates:
August 18: 10:00AM EST - 2:00PM EST
August 19: 10:00AM EST - 2:00PM EST
Overview
Procurement plays an increasingly important role in both public and private sector Canadian organizations. Procurement organizations that can implement new technology are benefitting from faster order cycle times, higher process efficiencies, larger bottom-line savings and lower overall costs. Many organizations spend a significant amount of time looking at ways to reduce costs and are turning to technology as a means to enable efficiencies. The true potential of procurement technology lies in enabling the strategy, the processes and the procurement organization and individuals with digital procurement tools.
The landscape for digital procurement solution providers is complex and diversified, and therefore difficult to navigate for procurement and IT departments. There are global, full-suite solution providers that are covering almost all procurement process steps with standardized solutions. Large full suite providers are deepening their solution portfolio either through R&D efforts or by merging with smaller niche providers. We are also seeing an increased push towards cloud solutions.
Procurement technology evolves faster than companies can implement them. We are now seeing innovative technologies ranging from Artificial Intelligence, Robotics Process Automation, Autonomous Systems, Natural Language Processing, and Process Mining which are being introduced into procurement.
In this course, we will be looking at both current and future procurement technologies and evaluate which technologies deliver value today and which ones have significant promise for the future.
It is the ultimate goal of this course to provide procurement professionals with the guidance and best practices to evaluate procurement technology and develop strategy to integrate new technology into a procurement plan.
This one-day course will provide an overview of the software tools that are being deployed in procurement today, their impact, the role of change management and how new technology impacts procurement processes.
During the course, we provide a summary of these technologies and an evaluation of leading systems in each specific sector:
Cloud based systems and workflow automation
Enterprise Resource Planning (ERP) Systems
Supply Chain Management Software
Procure to Pay (P2P)
Strategic Sourcing Technology in Canada
Contract Management Systems
Procurement Analytics Technology
The course is designed for those just starting their procurement career and for those more experienced professionals that want to learn about new procurement technology and best practices. Understanding the impact of technology will help procurement to stay ahead of the curve in our rapidly changing profession.
Learning Outcomes
Why is procurement changing so dramatically and how is new technology impacting all procurement professionals? This course is designed to provide you with an excellent overview of emerging technology in procurement. It will teach you how you can implement the best practices of managing and adopting new systems to make your procurement organization more efficient.
Identify who are all the stakeholders in the adoption of new procurement technology
Recognize the major risks for procurement in deploying new systems or the decision

to not implement

the latest procurement technology
The different types of systems being deployed and which ones are most popular and provide the best payback to procurement
How to evaluate and acquire new procurement technology for your organization
A look into the future on where procurement technology is heading and the technology that will be deployed in the future
Understanding the procurement process and how new technologies demand change and how to best adapt
Lessons learned and how to take advantage of better procurement technology for your projects
Who Should Attend?
Procurement Executives
Procurement/Sourcing Managers
Procurement Specialists, Buyers and Contracting Managers
How long will the course take to Complete?
"Software Tools for Procurement Professionals" will be divided into two ½ day workshops that will contain the course material and a set of self-test true/false questionnaires after each module.
Instructor: Paul Saunders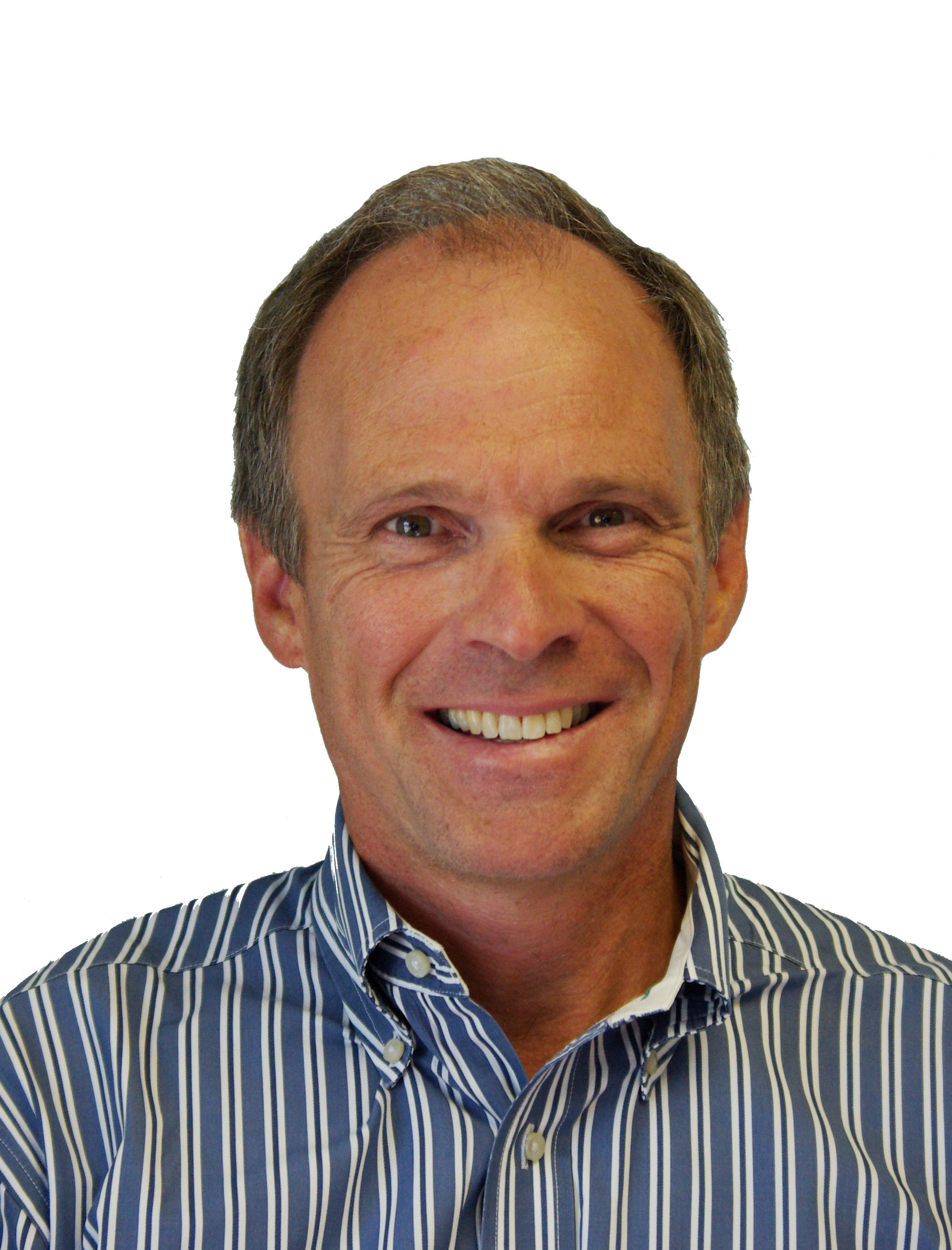 Paul Saunders, MBA, BA is a leader in public and private procurement with deep roots and experience in Canadian Construction Procurement. As a consultant, Mr. Saunders works to find opportunities that promote the use of technology to make procurement more efficient, transparent and effective for organizations.
For 8 years he was President of MERX Networks where he built and managed online service offerings for both Public and Private Construction in both Canada and the United States. Prior to MERX, he acted as the President and CEO of COAST Software and Vice President of Cognos. Most recently, Paul was the President of Pixelink, a Canadian manufacturer responsible for deploying and managing an ERP to manage inventory and procurement.
During his career, he has worked with organizations such as; City of Calgary, Manitoba Hydro, Brookfield Group of Companies, Infrastructure Ontario and the Federal Government to deploy new technology in order to modernize Construction Procurement

Pricing:
Regular Registration
Member: $595 + HST (13%)
Non-Member: $895 + HST (13%)
Corporate Price: 20% off for a team of 4 and customized pricing for a team of 5 or above. Contact Melissa Ciani at mciani@supplychaincanada.com
Non-member registration includes membership until April 30, 2022
Available to Ontario residents only
Membership will be activated after this course is completed
Early Bird Registration until June 18, 2021
Member: $535.50 + HST (13%)
Non-Member: $805.50 + HST (13%)
Corporate Price: 20% off for a team of 4 and customized pricing for a team of 5 or above. Contact Melissa Ciani at mciani@supplychaincanada.com
Non-member registration includes membership until April 30, 2022
Available to Ontario residents only
Membership will be activated after this course is completed
CPD: This seminar is worth 5 Continuous Professional Development (CPD) Maintenance Credits
Interactive Workshop Cancellation/Refund Policy:
A full refund will be issued on cancellations received in writing at least 10 business days prior to the workshop start date. An administration fee of $150.00 is applicable if notification is received between three and nine days prior to start date. Thereafter no refund will be available. Substitutions and transfer of registrations is permissible when received in writing three business days before the workshop start date. Credits to be used for future offerings are valid for 12 months from the date of initial payment and will expire if not used in that time frame.
To begin, please enter your email address below.
Should you not be able to complete the form in one sitting, any information you have entered will be saved and your form will continue from where you left off when you return.

By entering your email you are giving your consent to be contacted electronically by Supply Chain Canada on matters regarding the event and your registration/enrollment.