All prices are in Canadian dollars.
Canadian Construction Procurement – Best Practices
Date:
Mar 04, 2021 - Mar 05, 2021
Time:
9:00 AM (EST)
Location:
Zoom Online Platform
ON
---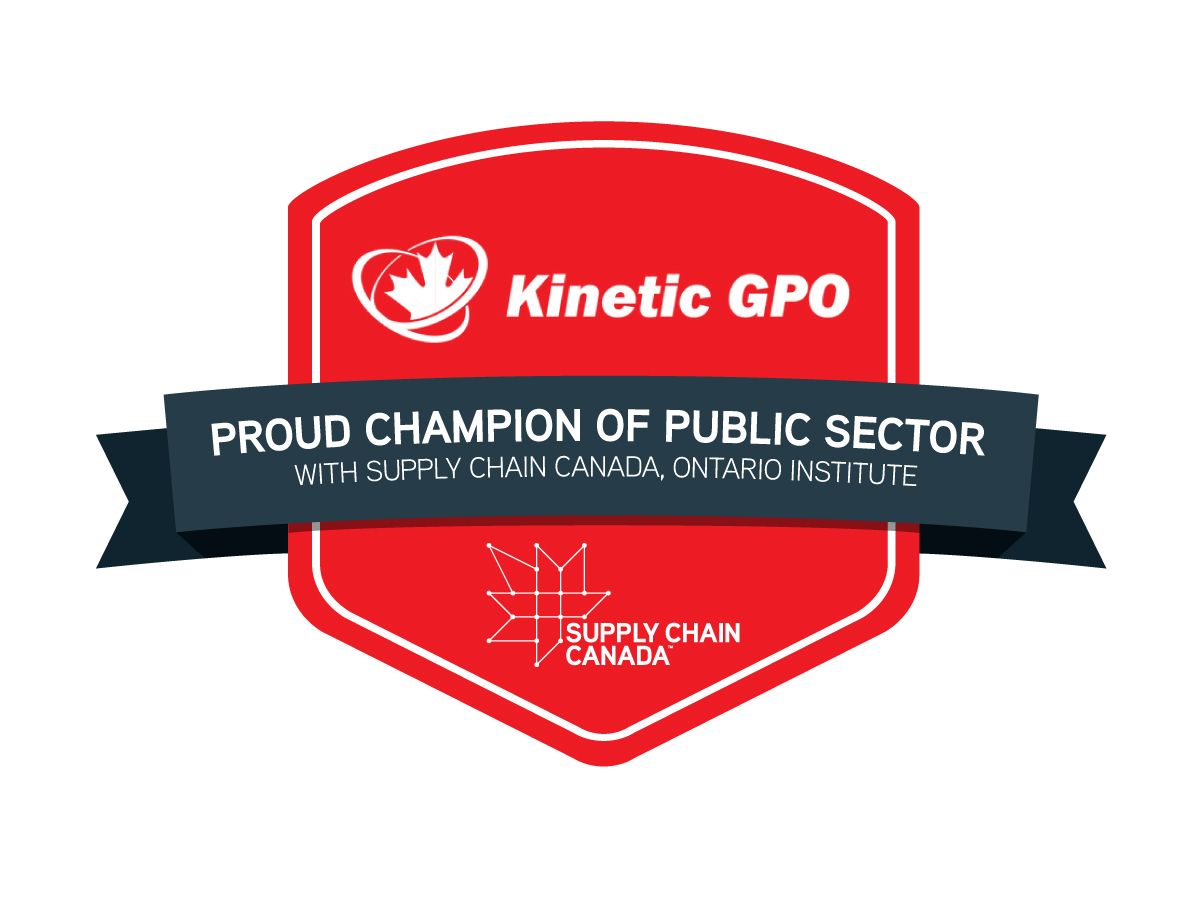 Workshop Dates:
March 4: 9AM EST - 12:30PM EST
March 5: 9AM EST - 12:30PM EST

Canadian Construction Procurement Outline
Module 1: Construction Procurement Fundamentals
Private vs. Public Construction Procurement
Project Delivery Options
Procurement Strategies
Module 2: Construction Project Delivery Models
Design-Bid-Build Model
Design –Build Model
Integrated Project Delivery Model
Module 3: Construction Procurement Models
Lowest Bid Model
Qualifying Contractors
Best Value Source Selection
Module 4: The Procurement Process
Traditionnel Processes vs. Digital Construction Procurement
Digital Procurement Options
Understanding the Process
Module 5: Fraud in the Construction Industry
Level of fraud in Canadian construction
Fraud schemes in Canadian construction
What can we do to detect and prevent it from occurring
Module 6: Contracting Models
Understanding the Contract Options
The types and forms of Contracts
Management of the Contract(s)
Instructor: Paul Saunders
Paul Saunders, MBA, BA is a leader in public and private procurement with deep roots and experience in Canadian Construction Procurement. As a consultant, Mr. Saunders works to find opportunities that promote the use of technology to make procurement more efficient, transparent and effective for organizations.
For 8 years he was President of MERX Networks where he built and managed online service offerings for both Public and Private Construction in both Canada and the United States. Prior to MERX, he acted as the President and CEO of COAST Software and Vice President of Cognos. Most recently, Paul was the President of Pixelink, a Canadian manufacturer responsible for deploying and managing an ERP to manage inventory and procurement.
During his career, he has worked with organizations such as; City of Calgary, Manitoba Hydro, Brookfield Group of Companies, Infrastructure Ontario and the Federal Government to deploy new technology in order to modernize Construction Procurement.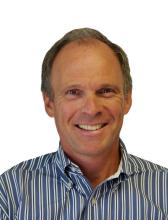 Early Bird Registration until December 31, 2020
Members: $535.50 + HST
Non-Members - $805.50 +HST

Non member registration includes membership until April 30, 2022

only eligible for Ontario residents

Regular Registration Cost:
Members: $595.00 + HST

Non-Members - $895.00 + HST

Non member registration includes membership until April 30, 2022

only eligible for Ontario residents

This seminar is eligible for 5 CPD credits.

To begin, please enter your email address below.
Should you not be able to complete the form in one sitting, any information you have entered will be saved and your form will continue from where you left off when you return.

By entering your email you are giving your consent to be contacted electronically by Supply Chain Canada on matters regarding the event and your registration/enrollment.