All prices are in Canadian dollars.
Supporting the WBE Supply Chain Innovation Virtual Conference
| | | |
| --- | --- | --- |
| Date: | | Nov 09, 2020 - Nov 10, 2020 |
| Time: | | 4:00 PM (EST) |
| Location: | | Virtual |
---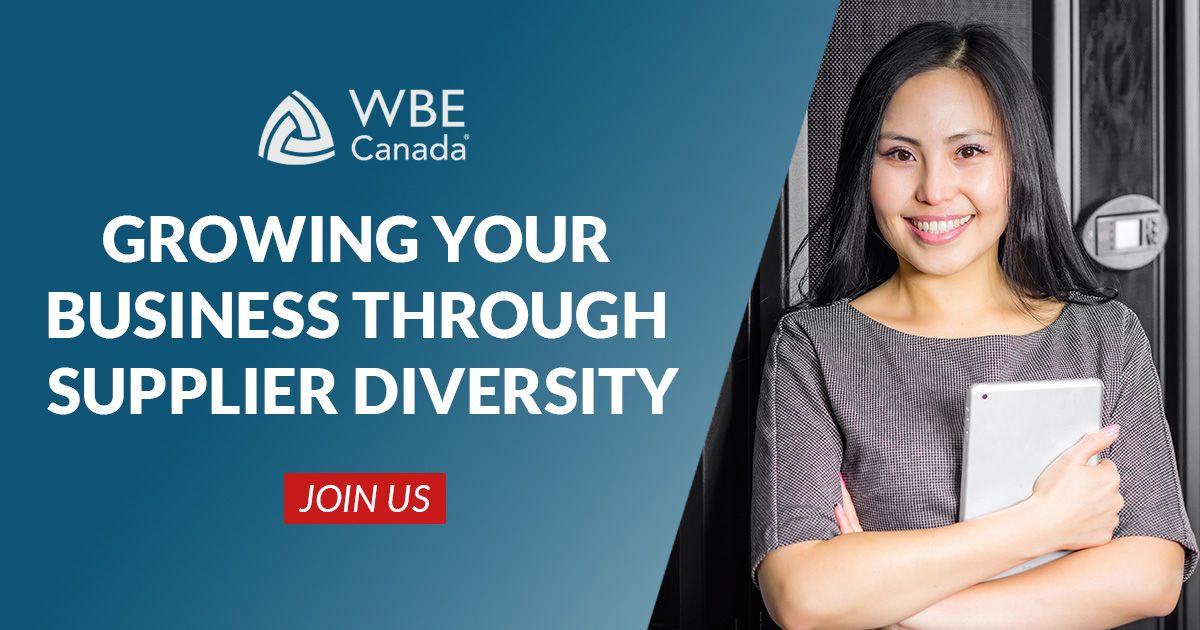 As a response to the COVID -19, we are conducting this networking event session online . We are fully cognizant of the difficult decisions you are making everyday, as supply chain professionals driving the Canadian economy during this extraordinary time. We applaud your commitment to continued education.
WBE Canada Annual Conference is the leading event for corporate & government leaders, procurement
professionals and women-owned businesses in Canada. This year's conference will provide an upscale
virtual experience featuring innovations in supply chains, opportunities to share best practices and top
recommendations for the next decade. This is THE event of the year for Canadian women-owned
businesses selling to large corporate or government supply chains.
Deadline
Regular Tickets: September 1, 2020 - November 2, 2020
To begin, please enter your email address below.
Should you not be able to complete the form in one sitting, any information you have entered will be saved and your form will continue from where you left off when you return.

By entering your email you are giving your consent to be contacted electronically by Supply Chain Canada on matters regarding the event and your registration/enrollment.